I help groups and individuals identify where they are losing objectivity and perspective, particularly where it relates to their communication and conflict with self and others.  With energy, enthusiasm and (sometimes) laugh out loud stories/scenarios, I can help you wiggle out of the conflicts (and communication pitfalls) that you can find yourself involved in from time to time.
As a former peace officer, mediator and negotiator, I bring 15 years of front line conflict de-escalation experience and insight to my presentations.  As a hypnotist, I have discovered how to de-code the mysteries of the mind and will show you how to identify patterns of influence through step by step demonstrations designed to keep your group 'fascinated'.  As a Neuro Linguistic Programming (NLP) trainer, I will share with you strategies for forming strong interpersonal relationships built on integrity, authenticity and trust.
It takes a healthy mindset to be able to gaze into a mirror whose reflection holds nothing back.  A mirror that reflects precisely how you're doing, coming across, and being experienced by others – even when you might not like it.  It's often easier to expect someone else to change their behaviour rather than adjust our own.  If you are open to honest feedback and willing to be held accountable to what you say you want, then I am confident I can help.
Yes, you can keep surfing the web, but…. I will hold your hand the way Google never can!

Yours,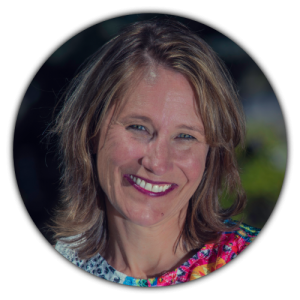 Faith Wood
Certified Professional Speaker (CSP)
Police Leadership & Performance Coach
Mediator
Crisis Negotiator
Consulting & Stage Hypnotist
Master NLP & NLP Trainer
Handwriting Analyst
Forensic Hypnotist