Step One: Acknowledge Perceptions
"Dare to be wrong about who you think you are, and what you believe you're capable of."
What you perceive to be true and what is actually true aren't always the same. In fact, those two things can be so far removed from each other, you might wonder how you ever thought what you thought in the first place.
Perception is powerful as it creates a truth reality. Perception is the path to belief, and we act according to what we believe.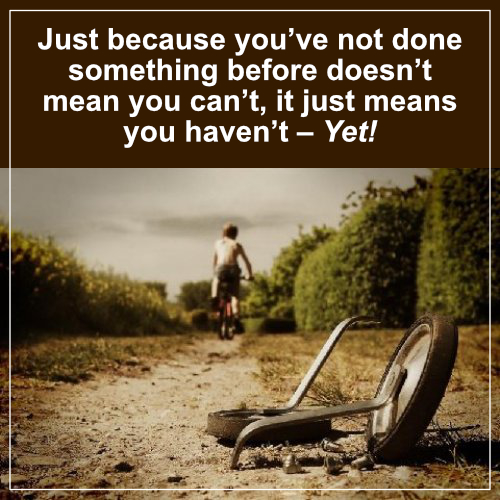 Regardless of education, if we believe certain things long enough, they have a magical way of becoming absolute.
For example:
I can't trust anyone, good things never come my way, they are all trying to take advantage of me – soon a self-fulfilling prophecy
I can't lose weight, get organized, manage my money, or even get a good night's sleep – guess what? You won't.
I'm not capable, confident, talented or educated enough, or I'm not sure I'm ready…. then… you won't be.
I'm invisible, I feel unimportant, no one listens to me, I don't know how to be more present…. OK, your wish is my command.
Just consider how these types of stories could affect you.  And how much better things could be if you drafted a new story.