Book a Virtual Appointment
If you would rather not use this form, you can contact me via faith(at)imind.ca
Join the Insider Club for FREE monthly tips and strategies for reducing conflict, enhancing communication and improving your leadership skills.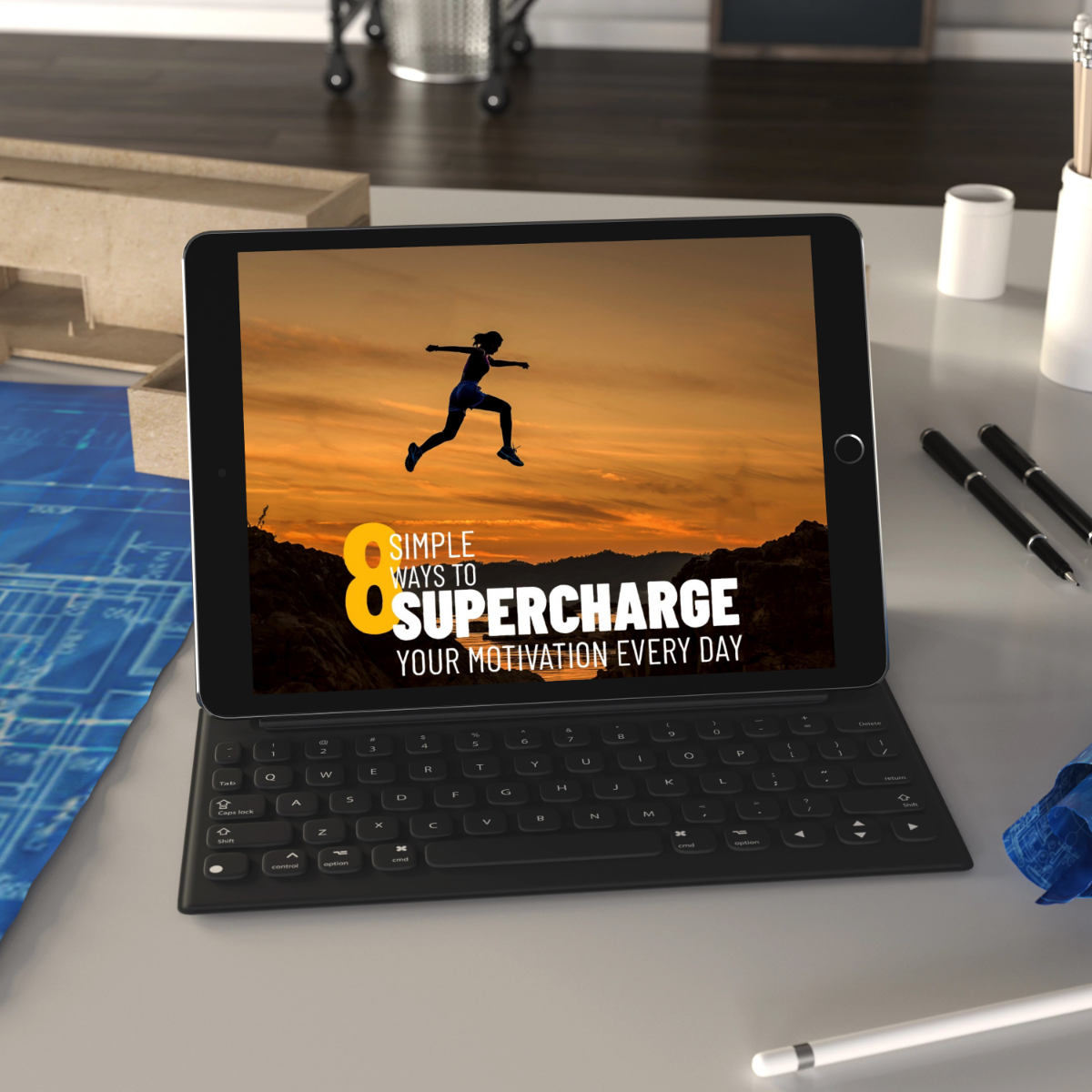 8 Simple Ways to Supercharge Your Motivation Every Day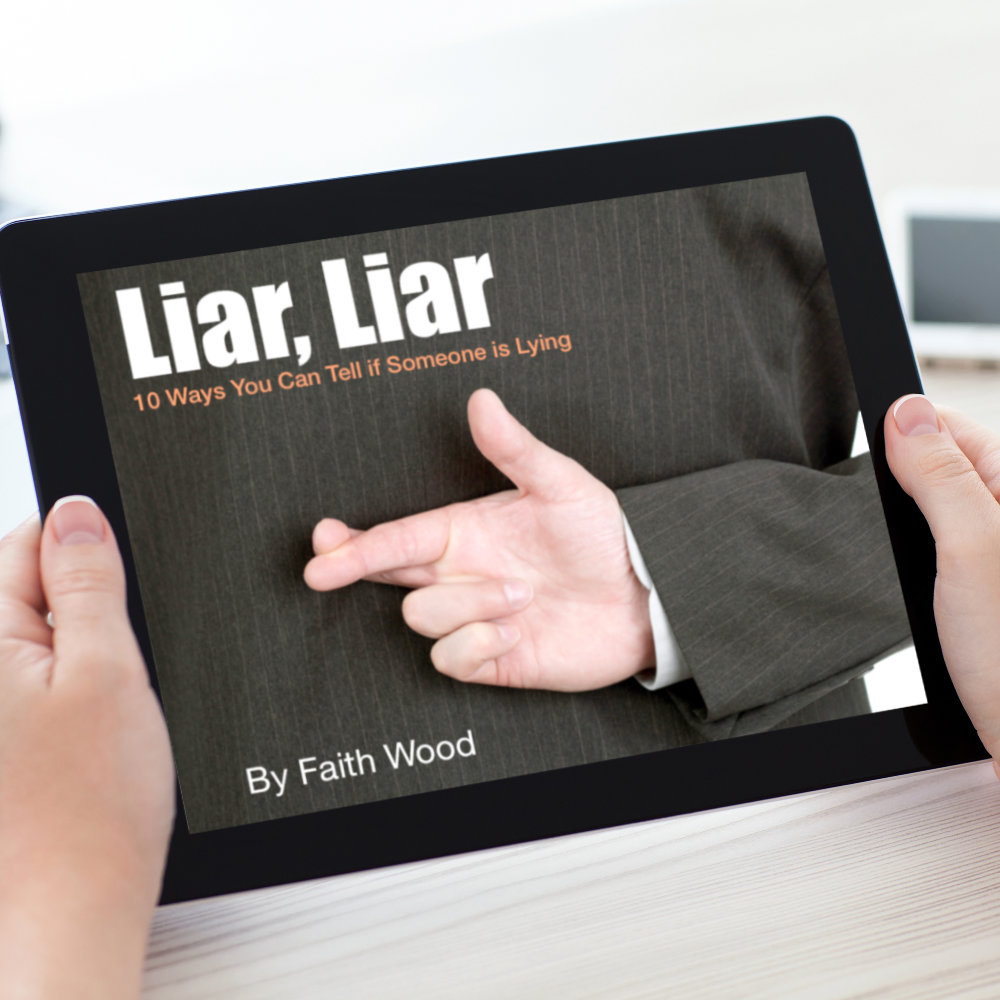 Liar Liar - 10 Ways to Tell if Someone is Lying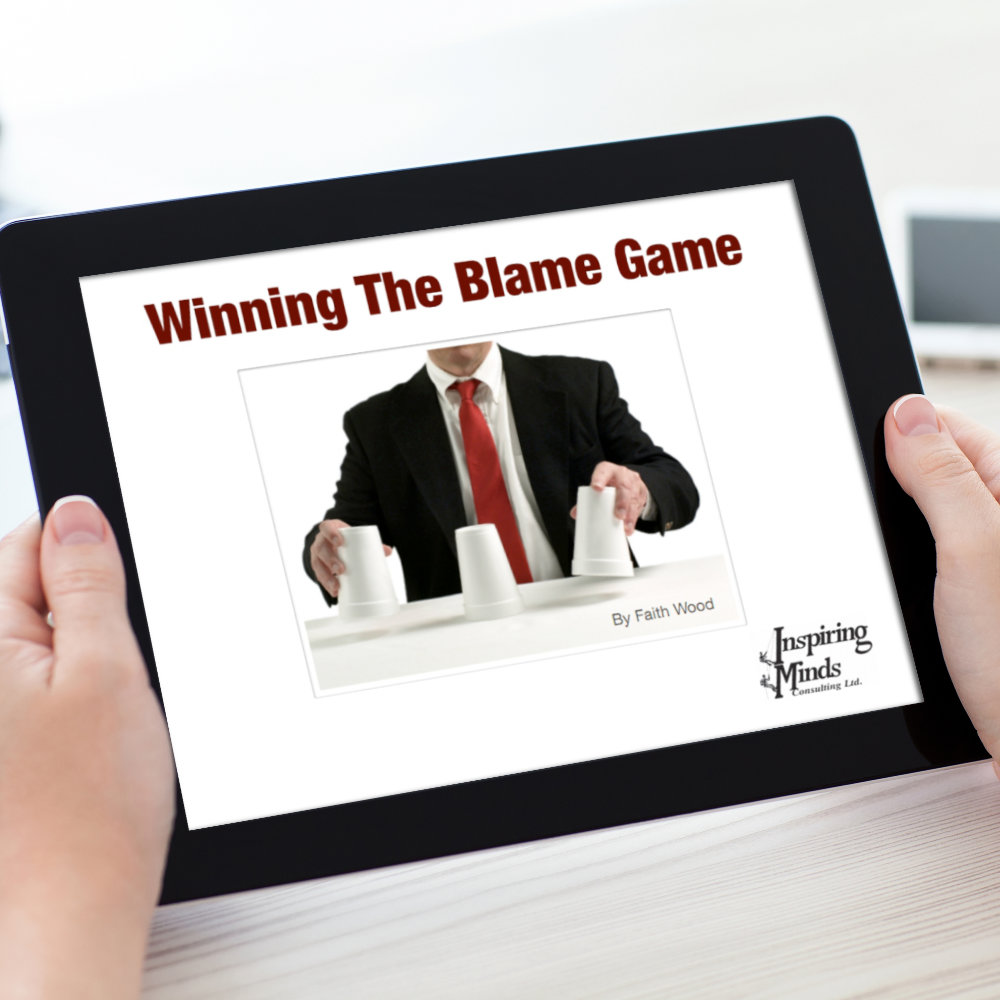 Winning the Blame Game
You will receive an email to confirm your subscription.  Once you have done this, you will receive access to these three FREE ebook downloads as a thank you for joining.
Your contact information will not be shared or sold.