Be Your Best through COACHING & CONSULTING
You have seen it—you know, the dog walking its owner instead of the other way around. Maybe you smiled, maybe not—but, without realizing it, you probably experience something similar every day when you are reluctant to engage and lead through conflict and conversations that matter. Perhaps you have had poor experiences with conflict or perhaps you simply feel less than competent when it comes to affecting productive outcomes. This is where a coach, consultant and advisor like Faith can really be helpful.
A coach helps you see what you or your team cannot see by asking you questions others are afraid to ask. Faith's natural curiosity will help you discover what challenges are going unexpressed.
A consultant helps you, or your team, get the result you are looking for by doing the work with you (or for you) to get the change and/or outcome you desire. The consultant learns what you or the team is doing then helps you develop new plans and strategies.
This is where Faith's decisiveness and communication clarity can be your biggest asset. She has been thanked time and time again for her ability to detect the thinking and behaviour patterns that are causing a disturbance and praised for her talent in creating cohesive teams and productive mindsets.
An advisor helps you, or your team, with an experience you are currently facing by giving advice based on their professional expertise and/or personal experience with similar circumstances from their own past.
This is where Faith excels. Her ability to gain rapport quickly through relevant stories and inspiring messages help audiences recognize how they themselves can perform differently. Thereby creating the motivation for implementing new strategies and mindsets.
So, think about the possibilities!
With Faith's guidance, you'll learn how to direct your focus and concentration to build a better
future—it really is possible to supercharge your communication skills, leaving fear behind. It's possible to let go of stress, so you have time and energy for things that matter. And, if that's not enough . . . it's possible to tackle your big projects with a plan for maintaining momentum and drive.
"Even the in-elegant communication can build a bridge." – Faith Wood
A Few Ways Faith can support you and your team…
Having more of your best days more often
Increasing your mental toughness (resilience)
Acting more courageously
Reducing wilful blindness
Developing more influential communications (verbal and non-verbal)
Improving team cohesiveness and morale
Reducing conflict
Fostering magnetic customer service and retention strategies
Custom presentations available that speak to your specific topic or need.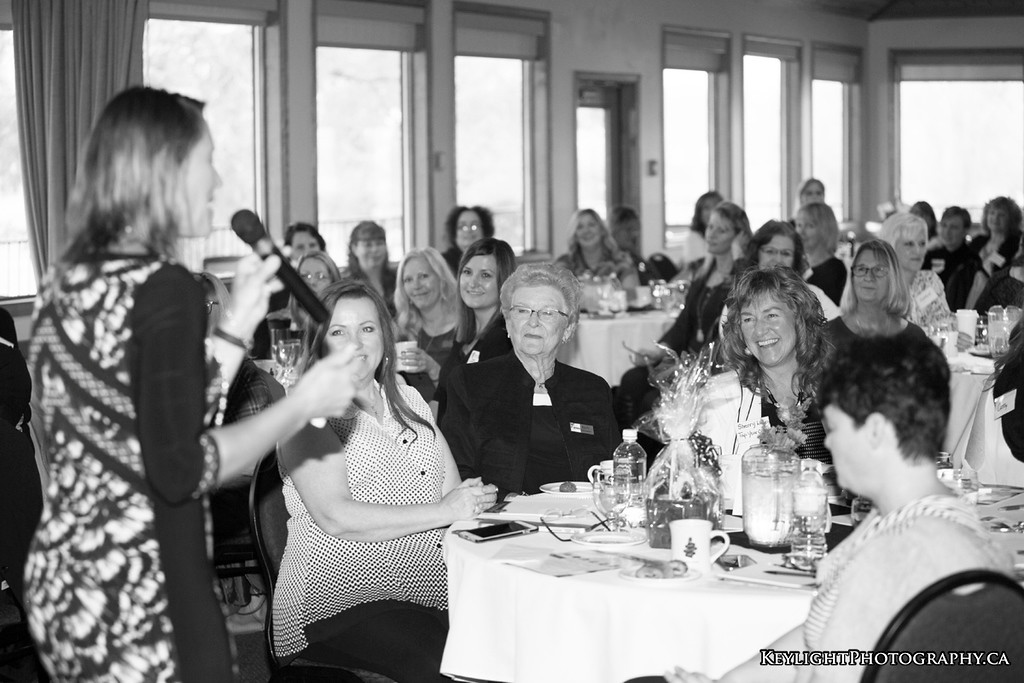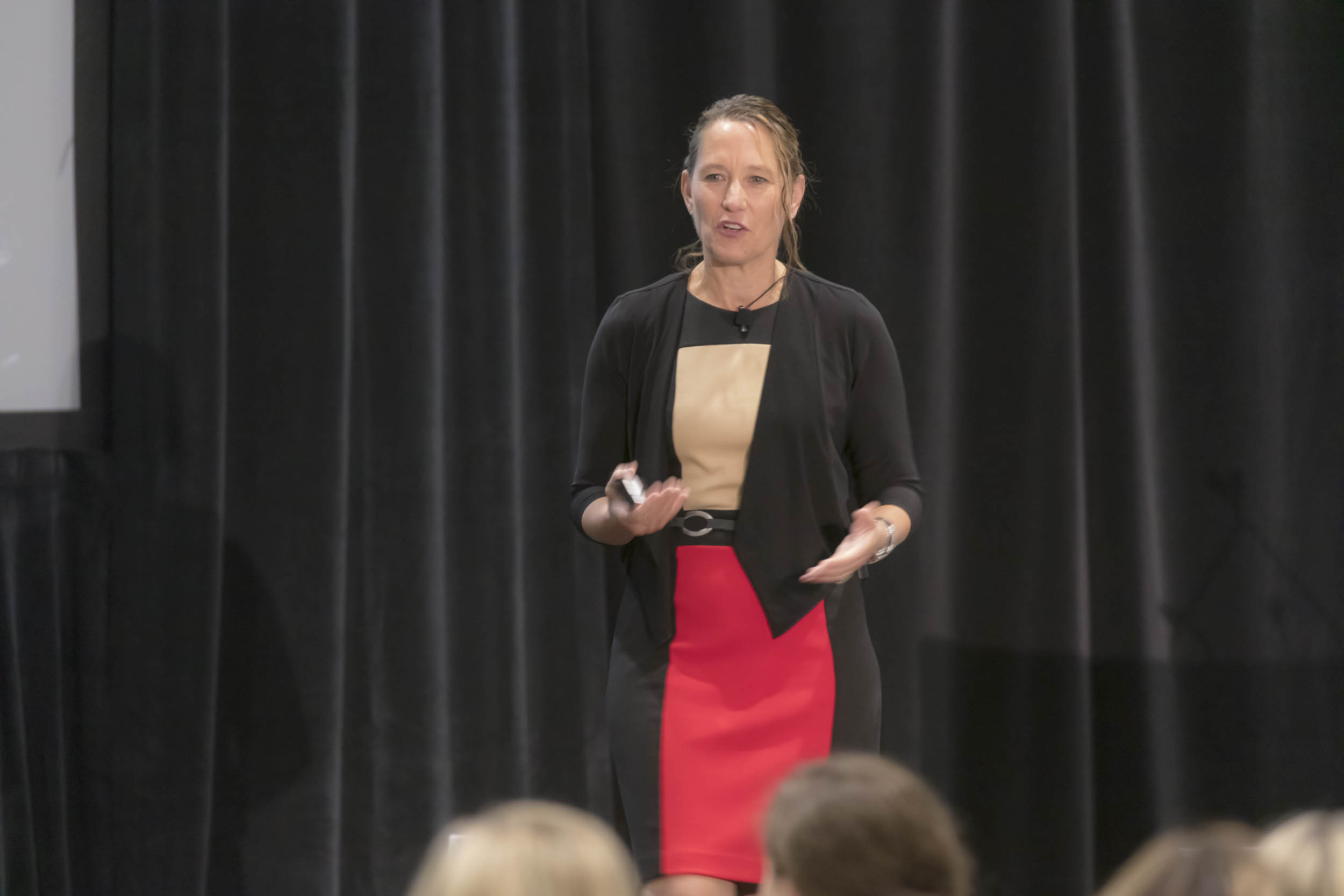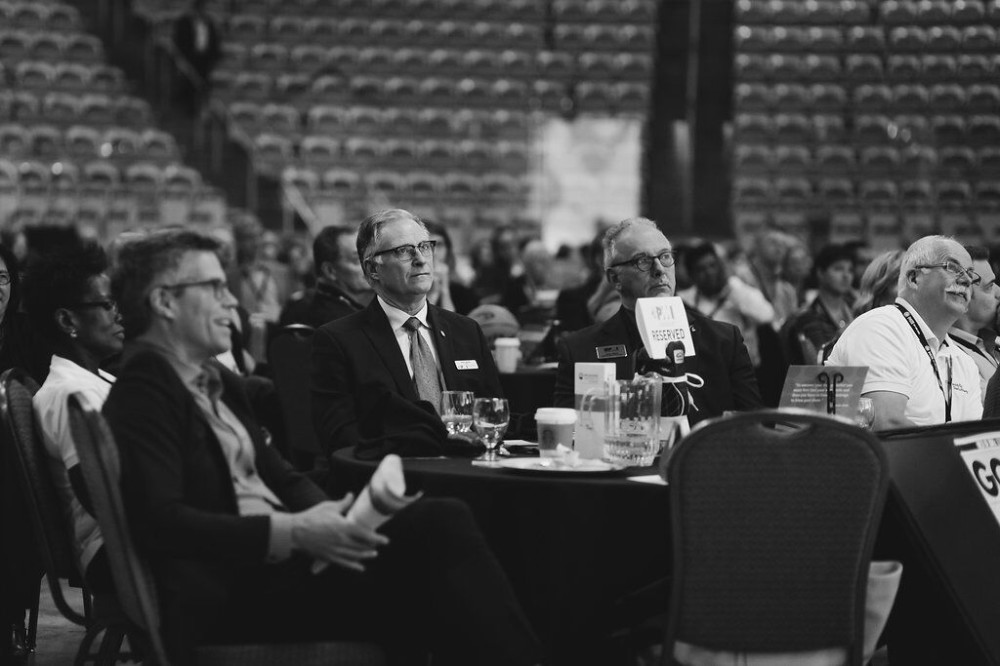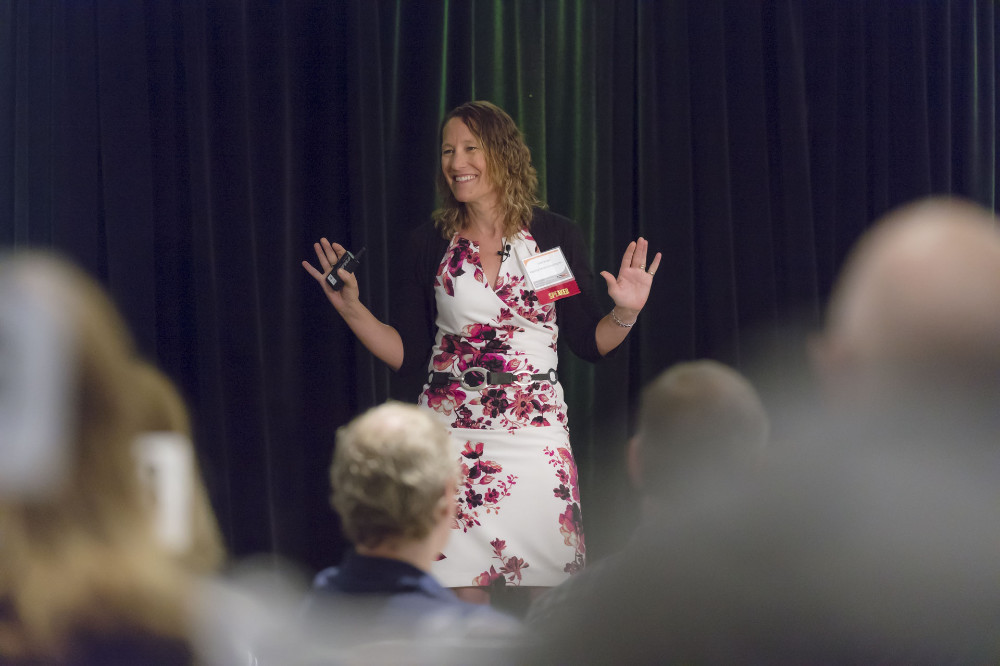 Subject matter expert in:
Stress & Resiliency

Conflict Navigation

Emotional Mastery

Story Telling

Communication & Presentation skills

Handwriting Analysis

Visioning and Strategic Planning
Custom programs available that speak to your specific topic or need.
Inspiring Minds through KEYNOTES & WORKSHOPS
Start by creating an environment focused on appreciation – across all levels. From staff to customers.
Second. Put to rest the idea all good things must be in person! You know our lives are changing during the response to the COVID-19 pandemic, but that doesn't mean you can't be a front-runner for your company by embracing your new, more-digital-than-ever life!
Faith has proven skills on the stage and on virtual platforms alike. And, she has e-trainings that may be just right for those individuals who prefer more flexibility in how they consume content.
Whether your company is small or large, when you provide an opportunity for yourself and your employees to learn communication skills that are effective at work and in their personal lives, you offer them meaningful skills that significantly reduce stress and pressure and foster more cohesive and responsive work teams.