We all have a story. The decisions we make and the lives we live become a narrative, whether we realize it or not. So, what story are you telling?
I started out life as part of a team. Born a twin, my sister and I were always a "we" rather than a "me." This set the foundation for everything that was to come, and who I am today. Communication can be really tough, and sometimes we need to take a step back and take a look at why. The tapestry of our lives, both the things that are true and the things we tell ourselves are true, merge from past experiences into who we are.
It's time to take control. It may not be a fresh start, but it is the start of the next act. As a former peace officer, mediator, negotiator, and NLP trainer, I have cracked the code of communication. It is always possible to strengthen relationships and make the necessary changes, and I can help get you there.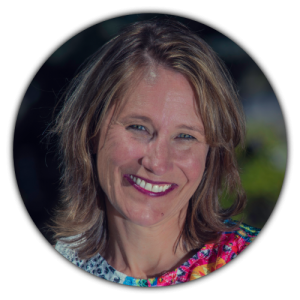 Faith Wood
Former Peace Officer – Mediator – Negotiator – Hypnosis – Neuro-Linguistic Programming (NLP) Trainer